John graduated in Classics at Cambridge University and taught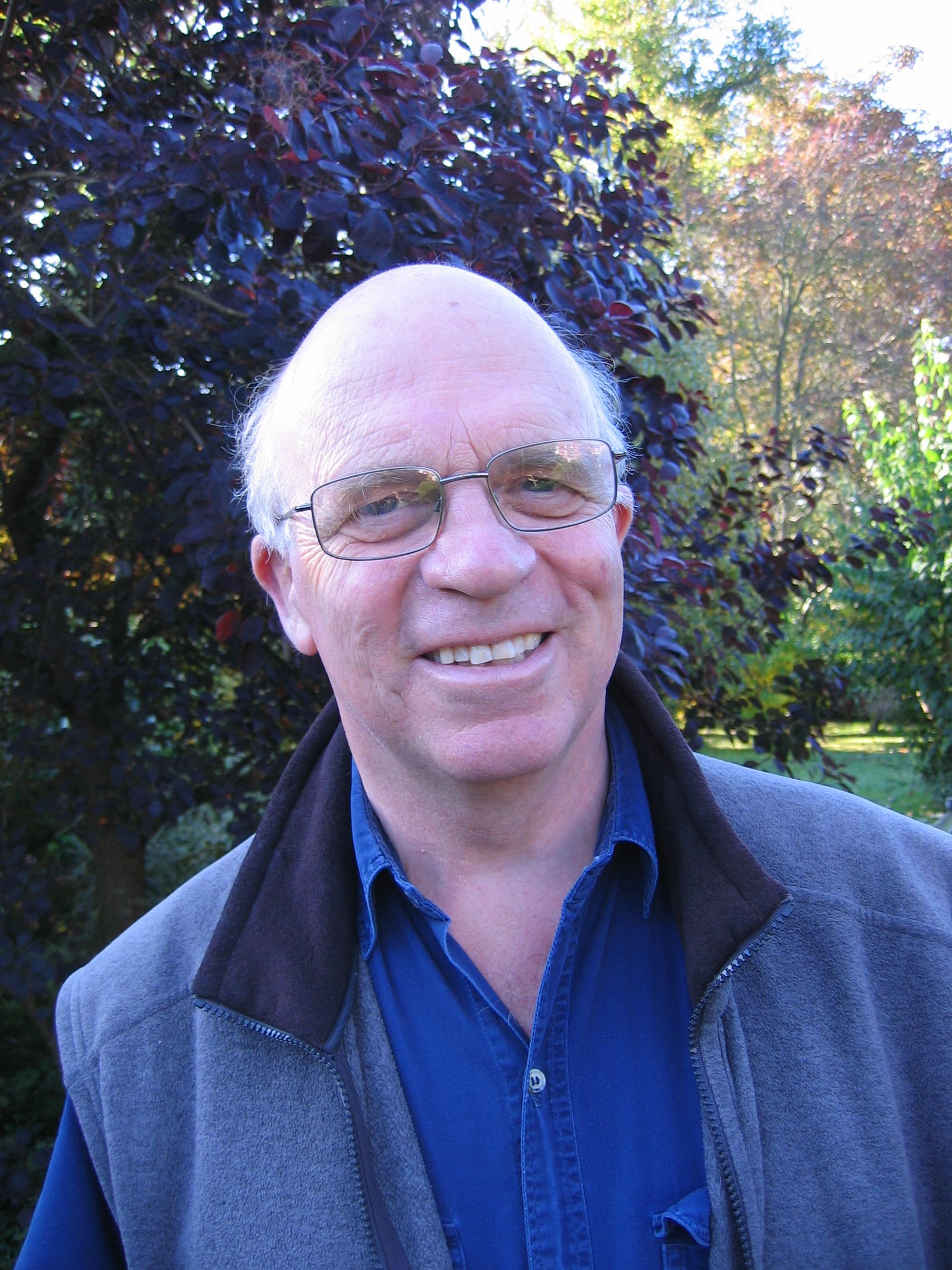 classical subjects for over thirty years at Marlborough College, where he was Senior Master.
He worked for several years for the British Council in Iran and Turkey, which gave him a now long-standing interest in Islamic culture.
John is a NADFAS-accredited lecturer and has lectured regularly for NADFAS, now The Arts Society, and other organizations at home and abroad since 2005.
He has lectured on Ancient Rome and on Islam at the University of Bath, runs an annual course on Mediaeval Parish Churches at Marlborough College Summer School and guides at Salisbury Cathedral.
He leads and lectures on specialist tours abroad to various countries in SE Europe, the Mediterranean and the Middle East.
These have included tours to Bulgaria, Romania, Iran and Turkey, as well as to Greece, Italy, Croatia, Georgia and Tunisia, and classical cruises around the lands of the Mediterranean.
He has a special enthusiasm for Bulgaria, where he has been running his own cultural and historical tours for over a decade. He has taught himself passable Bulgarian and is writing a history of Bulgaria.
He and his wife, Karen, have led more than a dozen highly successful tours to Iran in recent years.
---